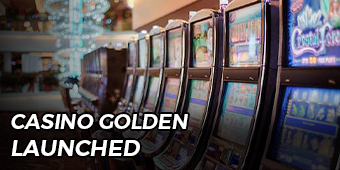 Casino Golden Launched by Golden Gaming International in Goa
By Anurag Manoranjan - 23rd September 2021
Golden Gaming International has launched Casino Golden, an off-shore casino situated at Baga's LA Calypso Hotel, amid Goa's elevated casino environment. The announcement follows Goa Chief Minister Pramod Sawant's decision to revive the state's casino business under the new Covid-19 standards. "Casinos...
Read More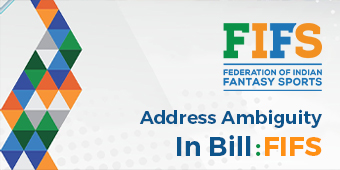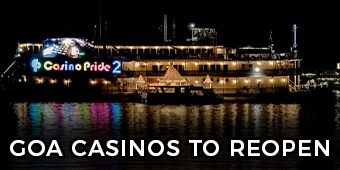 Government Issues To Reopen All Casinos In Goa From Tomorrow
By Anurag Manoranjan - 19th September 2021
Goa's casinos are expected to operate after the second Covid-19 epidemic in the nation for the first time since April. With the progressively improving condition in the area, the Pramod Sawant-led BJP administration has gradually opened up its business, although the casino...
Read More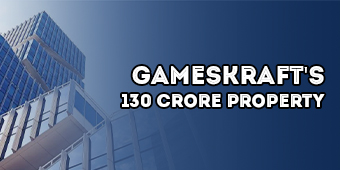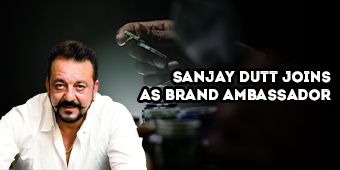 Sanjay Dutt: The New Brand Ambassador of Ability Games
By Anurag Manoranjan - 7th September 2021
Sanjay Dutt has begun his partnership with Ability Games as he takes over as their new brand ambassador. The move was announced on the 6th of September by Ability Games. By becoming the face of Ability Games, Sanjay Dutt and his presence...
Read More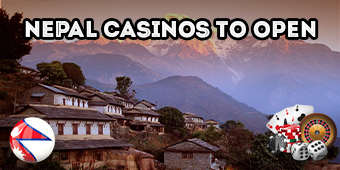 Casino Industries in Nepal Set to Resume Operations
By Anurag Manoranjan - 6th September 2021
Considering the extent of the pandemic and its impact, one would have never seen casinos opening up anytime soon. However, Nepal has come forward as an example and has kick-started its journey towards re-opening the entertainment industry. To be specific, after an...
Read More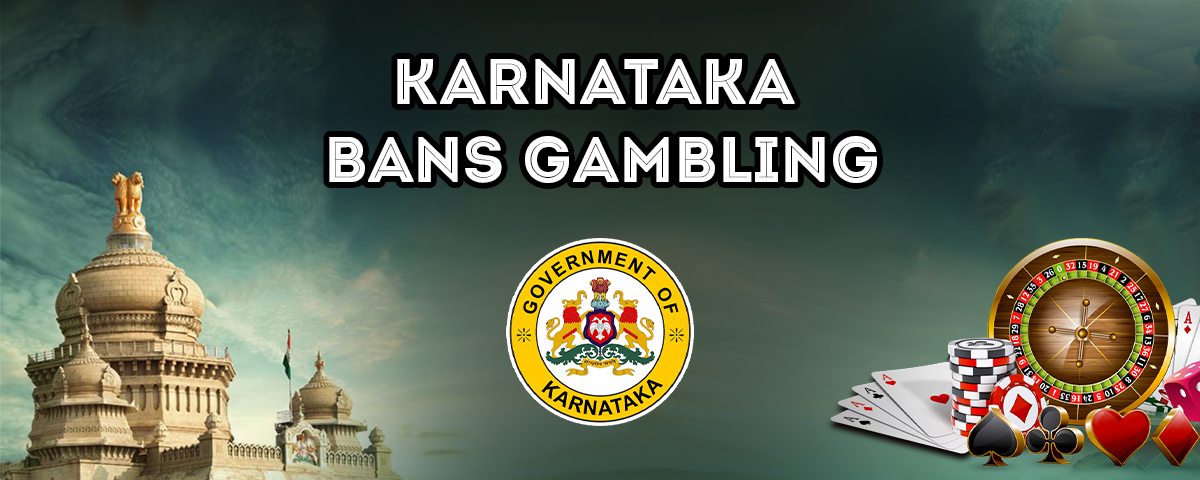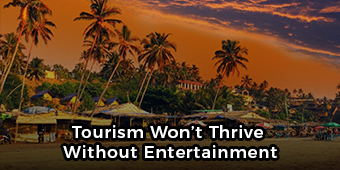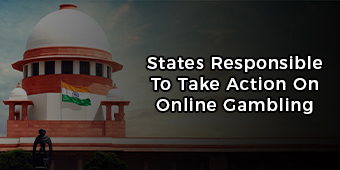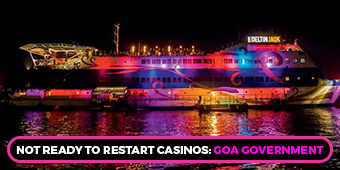 Not Ready to Restart Casinos Amid Covid-19: Goa Govt
By Anurag Manoranjan - 11th August 2021
In the midst of the growing Covid-19 epidemic, Goa's chief minister, Pramod Sawant, stated on Monday that the state of Goa has no plans to operate casinos. The curfew was also extended by the state government until August 16, 2021. With no...
Read More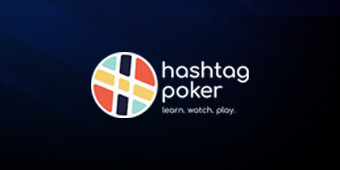 Mind Sports League Launches Hashtag Poker
By Anurag Manoranjan - 11th August 2021
Mind Sports League, backed by Dabur India Chairman Mr. Amit Burman, is reinventing conventional poker and has developed Hashtag Poker, a one-stop solution for everything poker. The gaming application, which is the parent company's flagship offering, provides a platform for all poker...
Read More